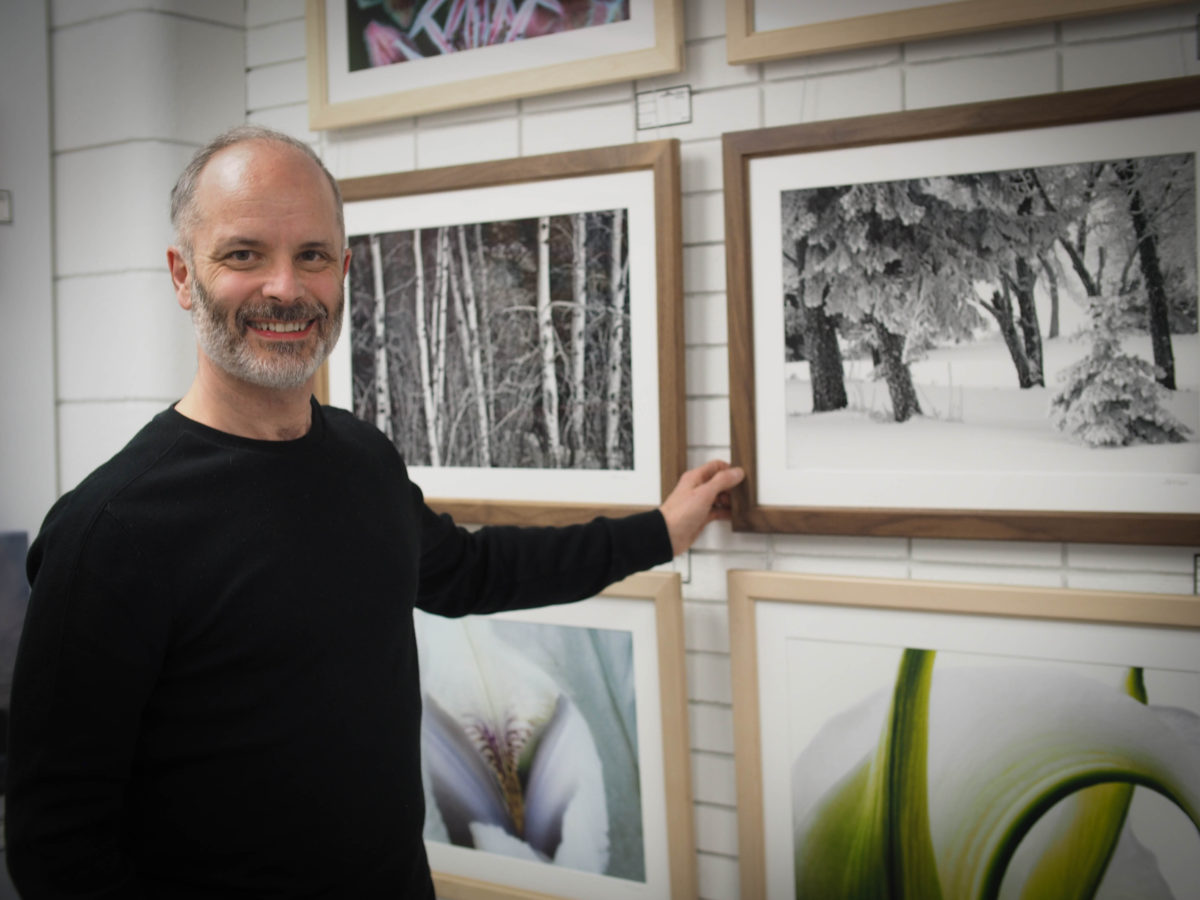 I still remember when I first read Ansel Adam's "The Negative" at the age of sixteen. It was fuel for the creative passion that I'd found a couple of years earlier in photography. With the darkroom facilities available at my high school I was able to do the entire Zone System calibration from Ansel's book. I was catapulted into a totally new technical level for expressing myself with black and white photography.I've never looked back.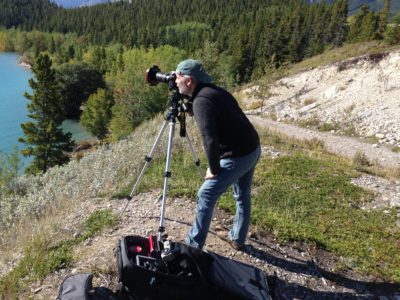 All these many years later, digital photography has become my preferred way I capture the beauty I see in the natural world. The tools and technology have changed dramatically but, in all that time I've never lost the passion and desire to create expressive images – it still burns in me as brightly as the first day I watched an image appear in my darkroom all those years ago.

I hope you enjoy my photographs and that they bring you closer to the natural world that is always present around us.
Cheers,
Steve
About My Equipment and Technology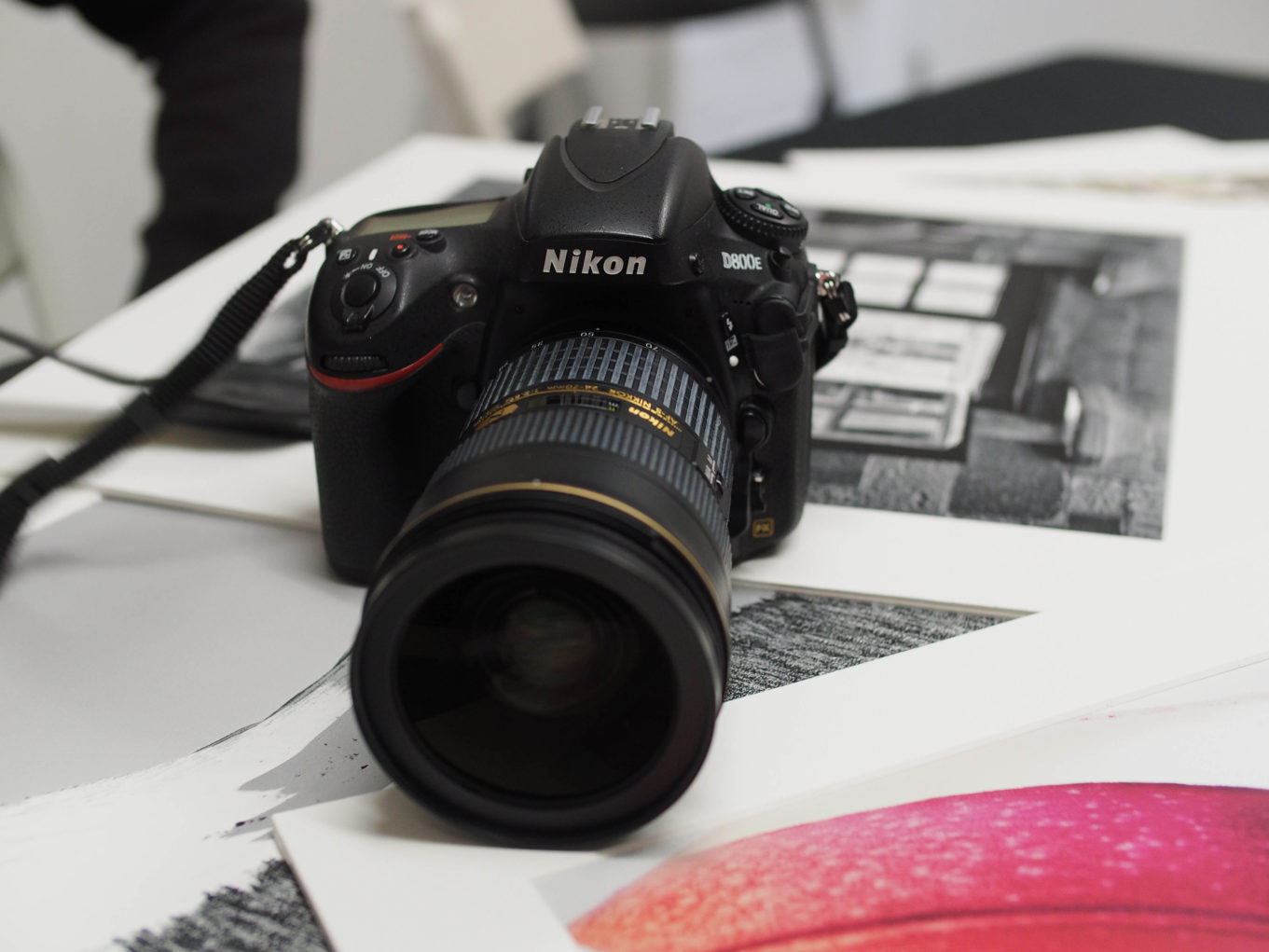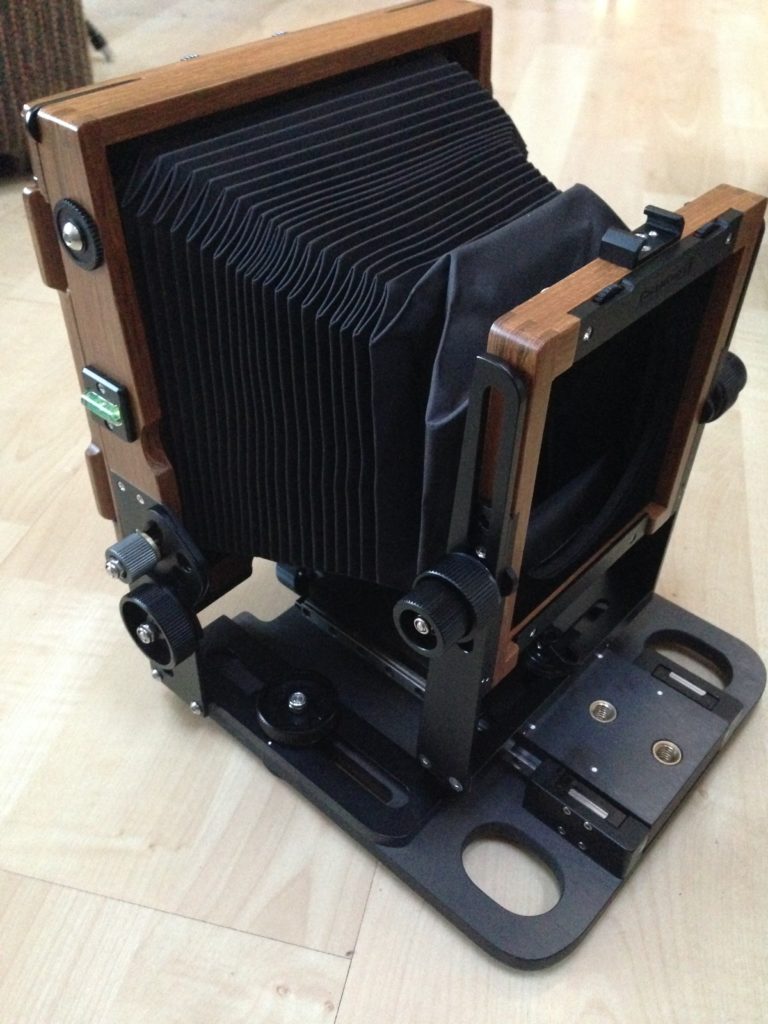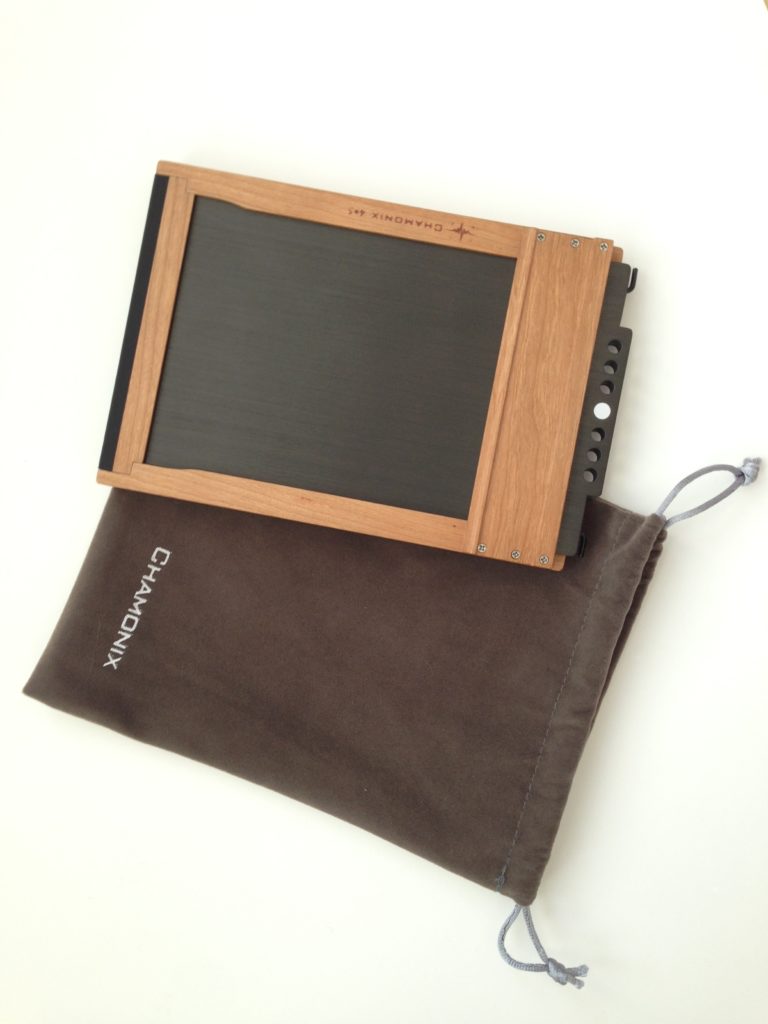 Cameras: Nikon D800E, Nikon D850, Chamonix 45F-2 4″x5″ View Camera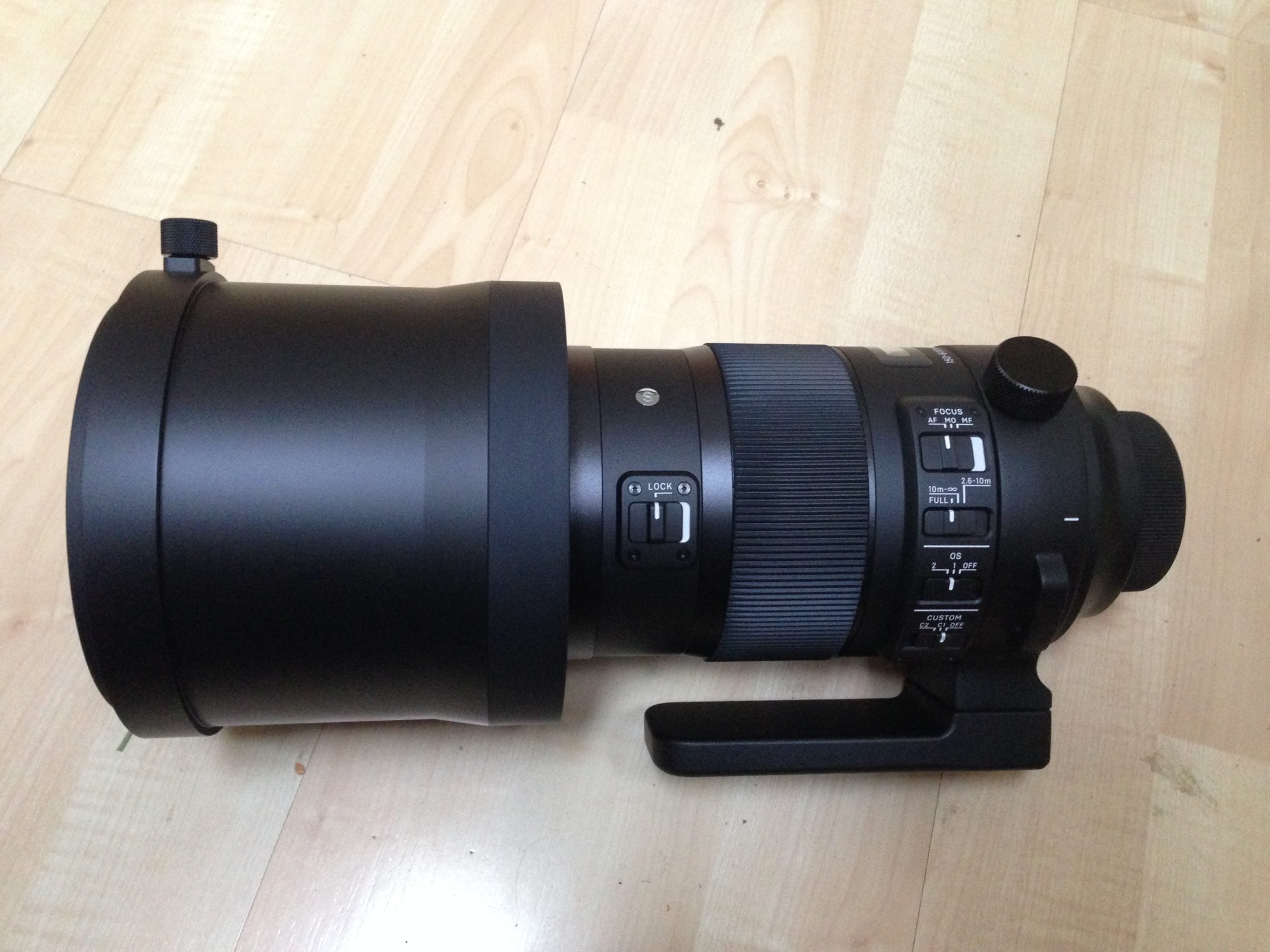 Lens: Nikon 24-70mm, Nikon 70-200mm, Sigma 150mm Macro, Sigma 150-600mm Sport, Sigma 14-24mm.
Printers: Epson 2200 (13″ Quadtone inkset), Epson P800 (17″) and Epson P8000 (44″).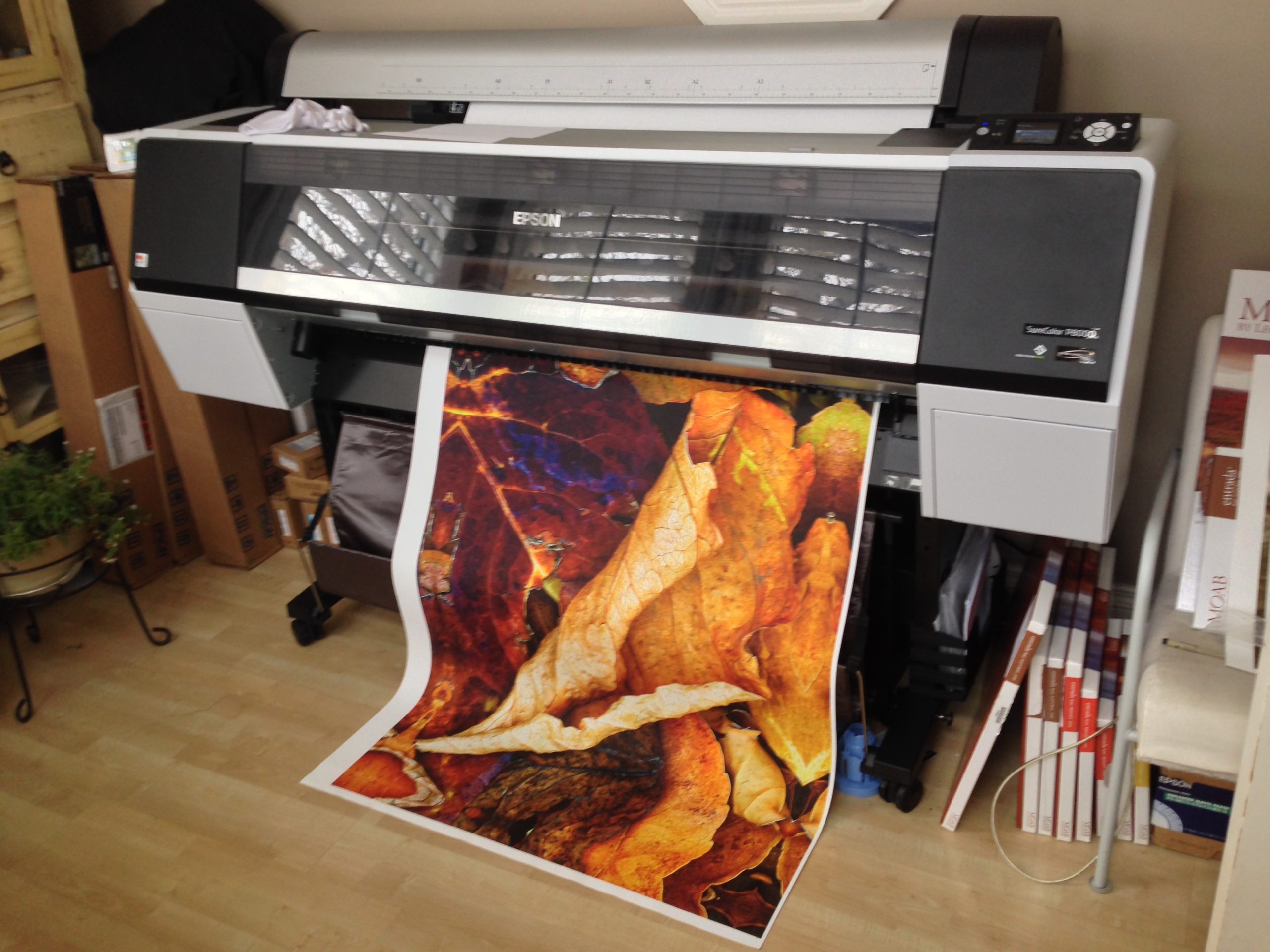 Ink Sets: Epson UT and MIS Quadtone.
Software: Affinity Photo, DxO Pro Lab, Autopano Pro, Helicon Focus and Remote, Aurora HDR, Photoshop CS5, QTR, Print-Tool, Quadtone Profiler – Quick Curve, Lightroom, WordPress, Woocommerce.
About My Solid Wood Species Frames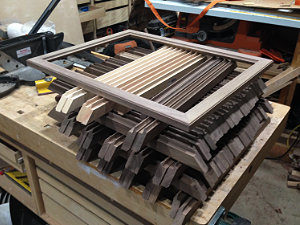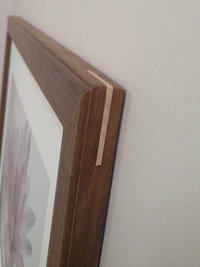 All of my photographs are presented on this website and available to be purchased with solid wood frames lovingly hand crafted in my woodworking shop. Each frame is created from solid maple, red oak or walnut with a contrasting colour wood inserted as splines to greatly strengthen the corners and finished with four coats of a durable clear satin finish. These frames are available in a simple yet elegant profile to fit with any decor.
About My Gallery Shows
February 2018: Alberta Exposure Festival 2018
February 2019: Alberta Exposure Festival 2019
March 2019 – December 2019: MarketSpot Popup Art Store Chinook Mall Calgary.
February 2018 – December 2019 – Resident Artist at the New Motion Gallery Calgary.
February 22, 2020 – Participated in Exposure Festival Public Portfolio Review at ContemporaryCalgary Gallery.